CARTIMPEX
Self-adhesive materials, special papers, films and sheets in plastic materials, personalised bags and shopping bags
MANY HIGH-QUALITY PRODUCTS FOR PRINTING,
LABELLING AND PACKAGING
Cartimpex is a Milan-based company specialised in the production and sale of self-adhesives and double-sided adhesives, tear-proof products, plastic materials, bags in standard and special formats, shopping bags and customised fittings. With over 35 years of experience in the sector, Cartimpex is also the distributor of the entire range of JAC brand stickers.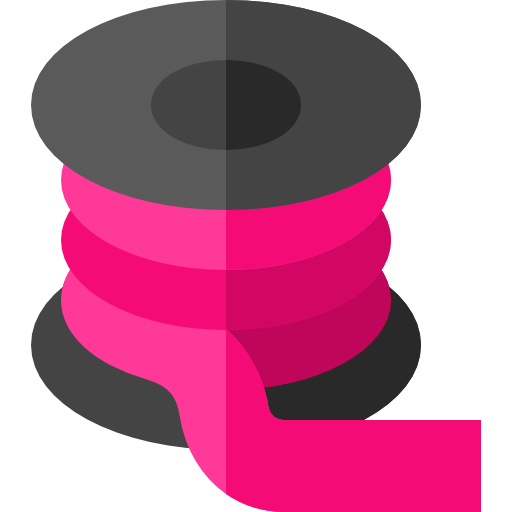 We are a reference point in the supply of tear-proof products made of materials such as Tyvek, a synthetic non-woven fabric similar to paper which is difficult to tear, and Tenax, a special tear-resistant and liquid-resistant paper, characteristics which make these products particularly suitable for packaging and printing.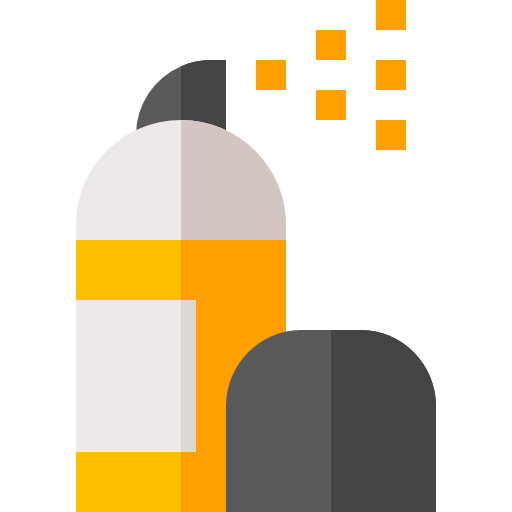 Cartimpex also supplies different types of plastic materials, such as PPL (polypropylene), PET (polyethylene terephthalate) and PVC (polyvinyl chloride), white, coloured or transparent thermoplastic polymers of various thicknesses and microns, intended for different sectors, applications and intended uses, in particular for offset printing and screen printing.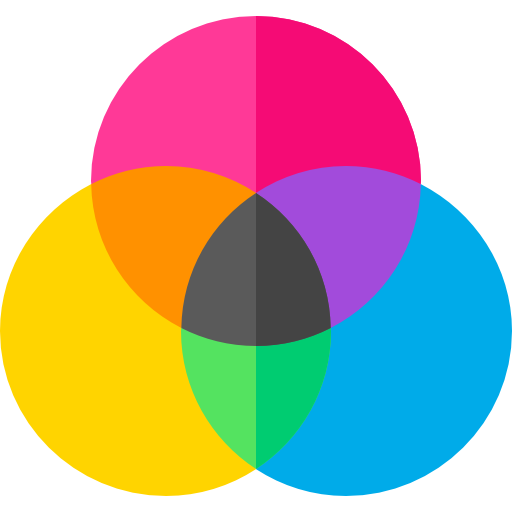 To receive more information about our business and our products, for orders and quotes, do not hesitate to contact us at 02.3558431. Our company, which is based in Via Chiasserini 68 in Milan, also participates in the Lifegate 'zero impact' project, always using energy from renewable sources only.
WHAT WE OFFER
Production and distribution of special self-adhesives and double-sided adhesives
Cartimpex is a distributor of JAC self-adhesive labels in Milan: labels face many challenges both in production and in use, and the range of labelling options offered by JAC Graphics allows you to accurately select the right material for your application.
There are many label and sheet products available in different designs: some adhesives allow you to match the label to the end use and you can be sure of the reliable performance of the products, which is essential to safeguard both machinery and future sales.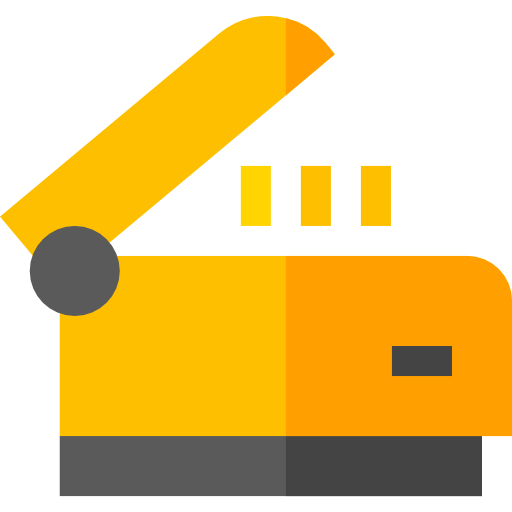 In addition to distributing JAC-branded German self-adhesive products, Cartimpex in Milan produces and sells special self-adhesives and double-sided adhesives, special extra-permanent papers and customised fittings.
The company also produces bags, sack bags and shopping bags customised according to customer specifications.
Attentive to the continuous evolution of the market and sensitive to the environment, Cartimpex is a point of reference in Milan in the sector of zero-impact typolithographic and screen-printing supplies.
LET'S KEEP IN TOUCH!
For any information you need, for advice and quotes, the staff of Cartimpex in Milan is at your disposal to answer all your questions, guaranteeing professionalism, availability and efficiency.
We operate with a logistics warehouse where the range of JAC stickers, our range of extra-permanent self-adhesive, double-sided, Tyvek envelopes and document holders is always available.