About
us
Leader in the production and distribution of self-adhesive products and packaging materials
Cartimpex is a Milan-based company founded in 1984, specialising in the production and sale of self-adhesive products, special papers for printing, sheet films and reels in plastic materials, double-sided adhesives in paper and PVC.
The company is also the distributor of the entire range of JAC-brand stickers.
Among the products offered, Cartimpex sells Tyvek, a tear-resistant synthetic material similar to paper, labels, self-adhesive paper, packaging bags, shrink-wrapped plastic reels, adhesives, square-bottom bags, shopping bags and envelopes in standard and special formats.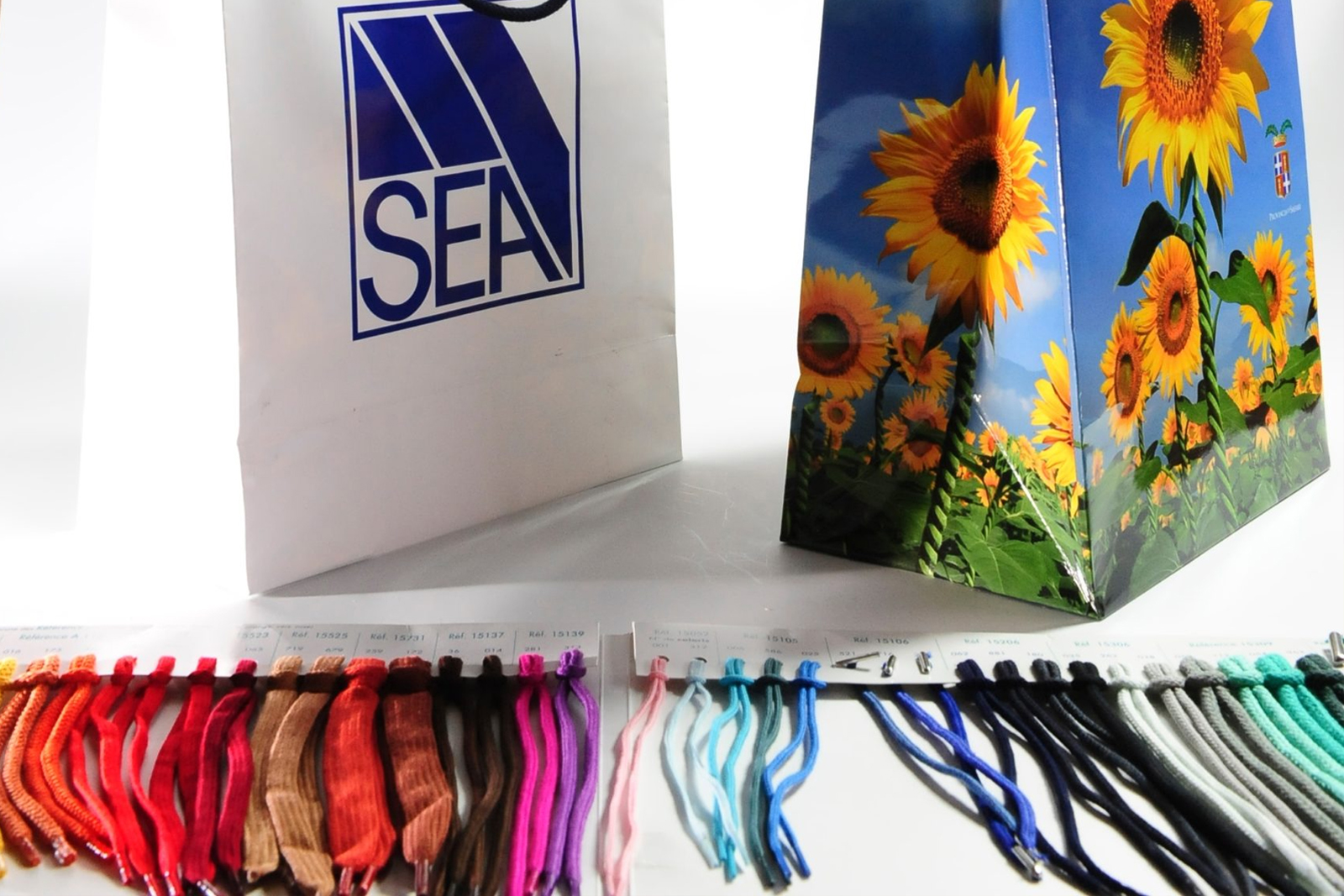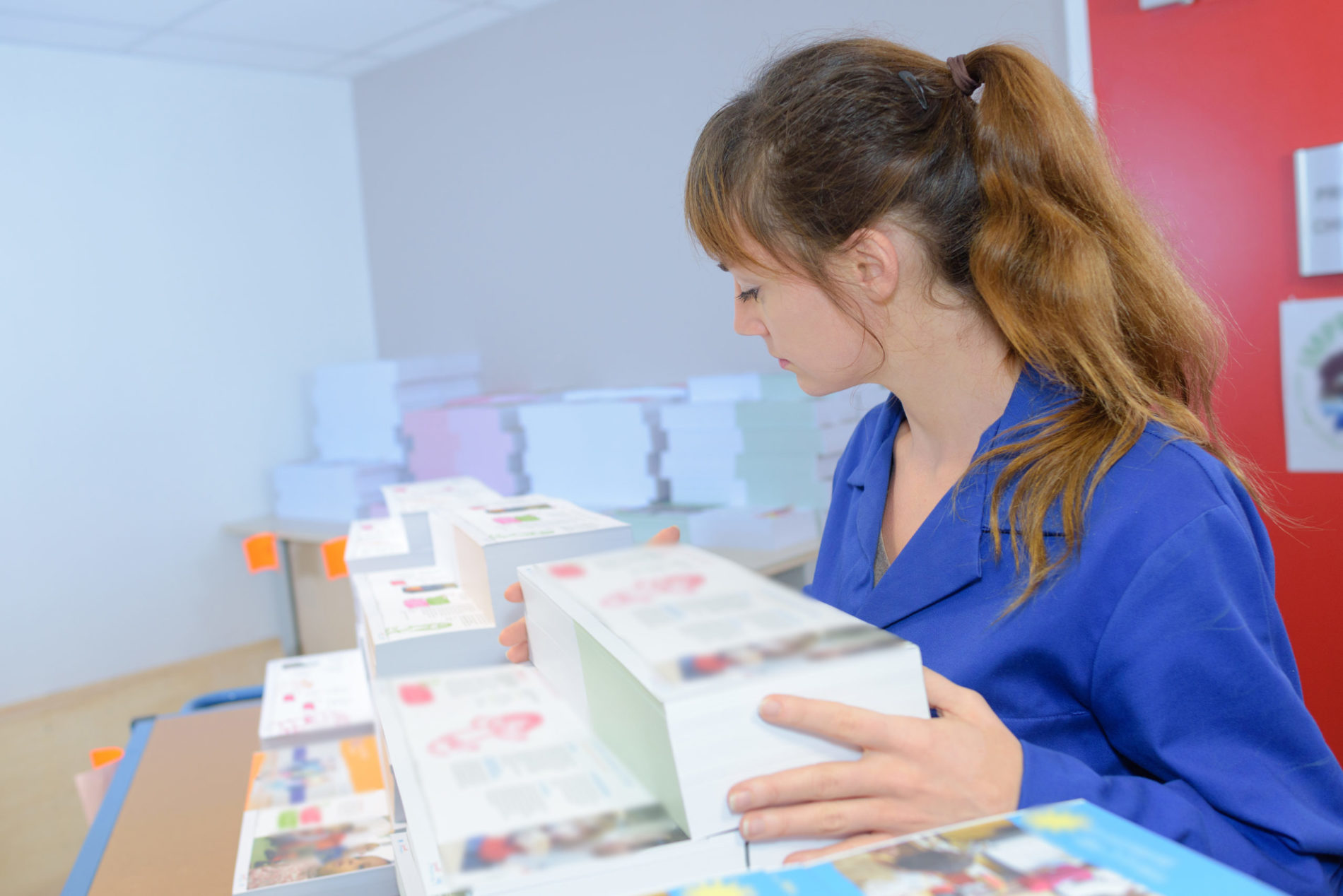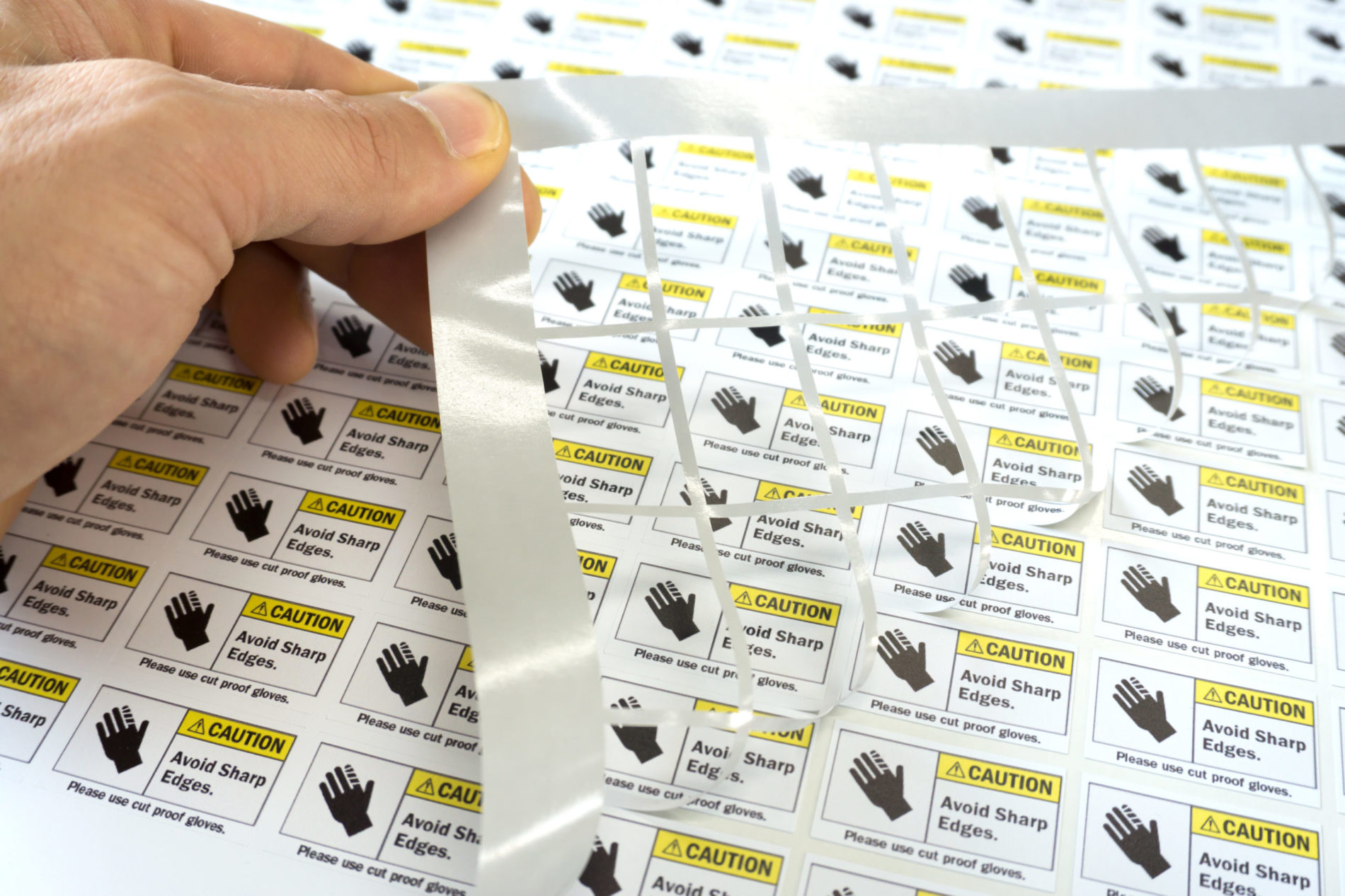 The company is also part of LifeGate's 'zero impact' project, always using energy from only renewable sources.
We operate with a logistics warehouse where the range of JAC stickers, our range of extra-permanent self-adhesives, double-sided adhesives, Tyvek envelopes and document holders is always available.
Our vast experience, gained in over 35 years of activity, allows us to solve the various needs which customers require.
PPRODUCTION
WITH
ZERO IMPACT!
We are a dynamic company which is well suited to the constant changes in the market, attentive and sensitive to the environment: in fact, we participate in LifeGate's 'Zero Impact' project, always using energy from renewable sources for our business.