JAC STICKERS
Cartimpex distributes the whole range of JAC brand papers, films and stickers
SELF-ADHESIVES FOR PRINTING AND LABELLING
The Cartimpex company in Milan distributes JAC Graphics self-adhesive products, offering various solutions for screen, offset and digital printing.
The wide range includes different formats of sheets, supports and various types of self-adhesive. There is also a large portfolio of labelling materials able to satisfy any application requirement.
JAC in fact has the most diverse types of adhesive: electrostatic, removable, permanent and extra-permanent adhesives.
Specifically, by contacting Cartimpex in Milan, you can request self-adhesive products such as:
SERILUX: monomeric PVC film printable in screen printing and, in the PLUS version, also in oxidative offset.Available in white and transparent colours.
SERIPOL: PET film with varnish printing for high-quality labels and stickers. Excellent dimensional stability.
Available transparent, gold and silver.
DECO: PET film, metallised, PVC laminated. Ideal for high-coverage machine-type tags.
Also ideal for hot stamping and rotogravure.
DATA PE105: special PE film for laser printers and copiers.Ideal for labelling of stretch or shrink film in PE and drums – containers in HDPE.
STICK: soft PVC film which adheres to smooth surfaces without adhesive. Suitable for window stickers.
SAFETY: special anti-tampering film. Product designed specifically for the production of security labels.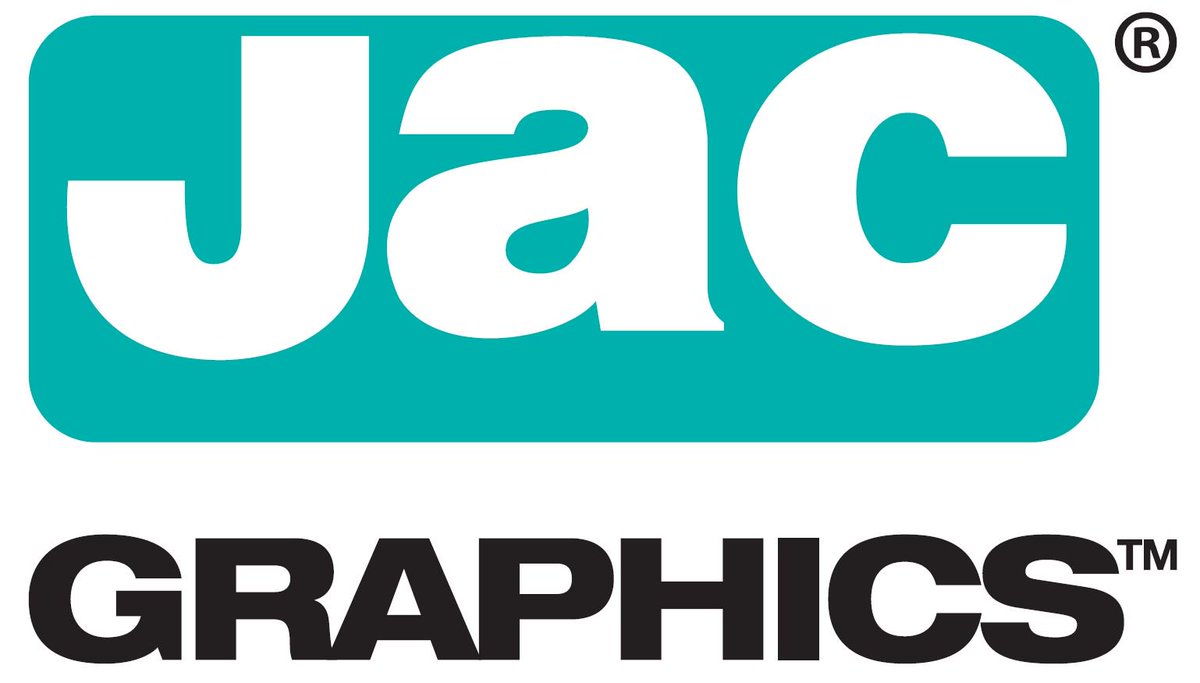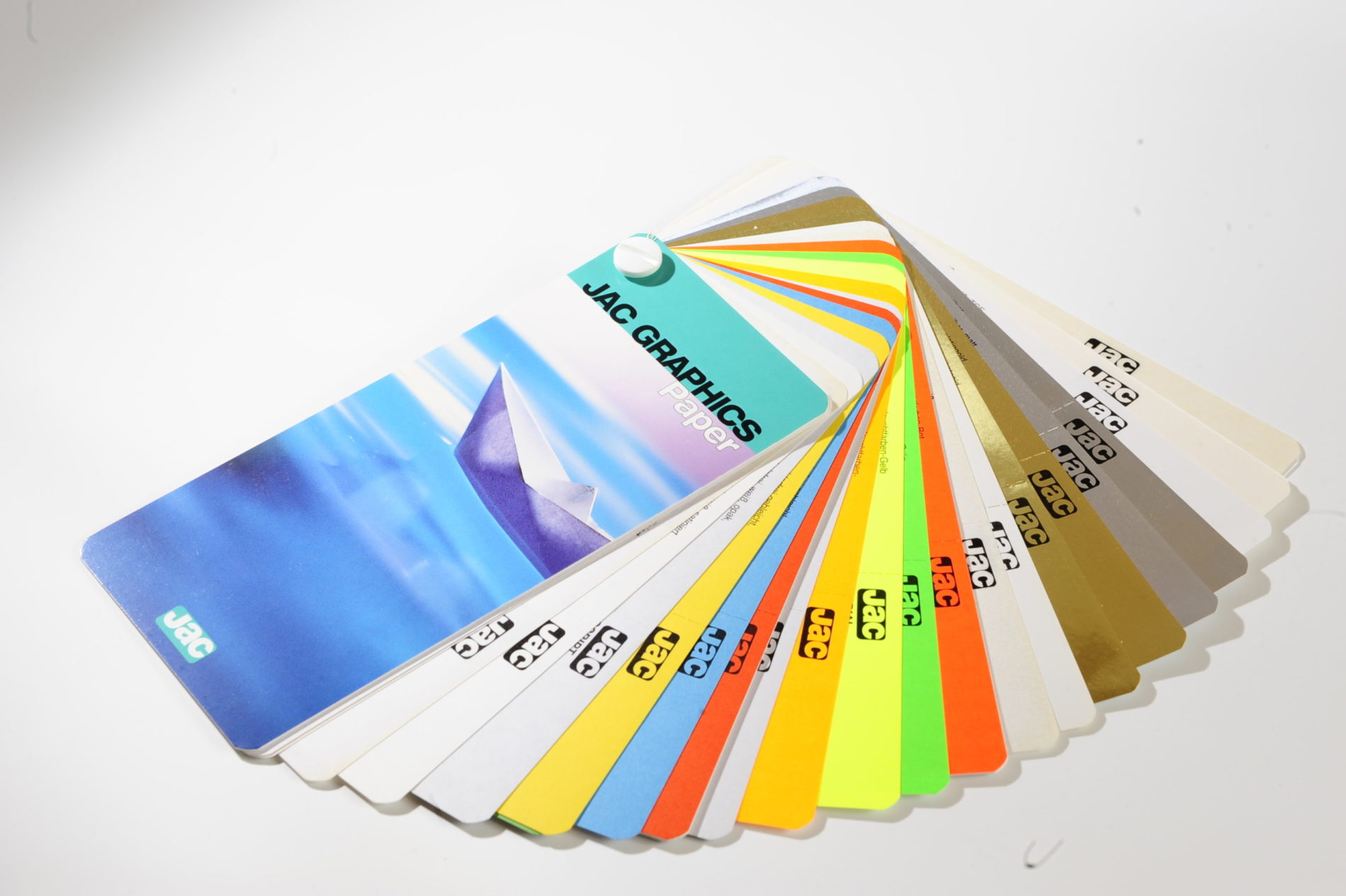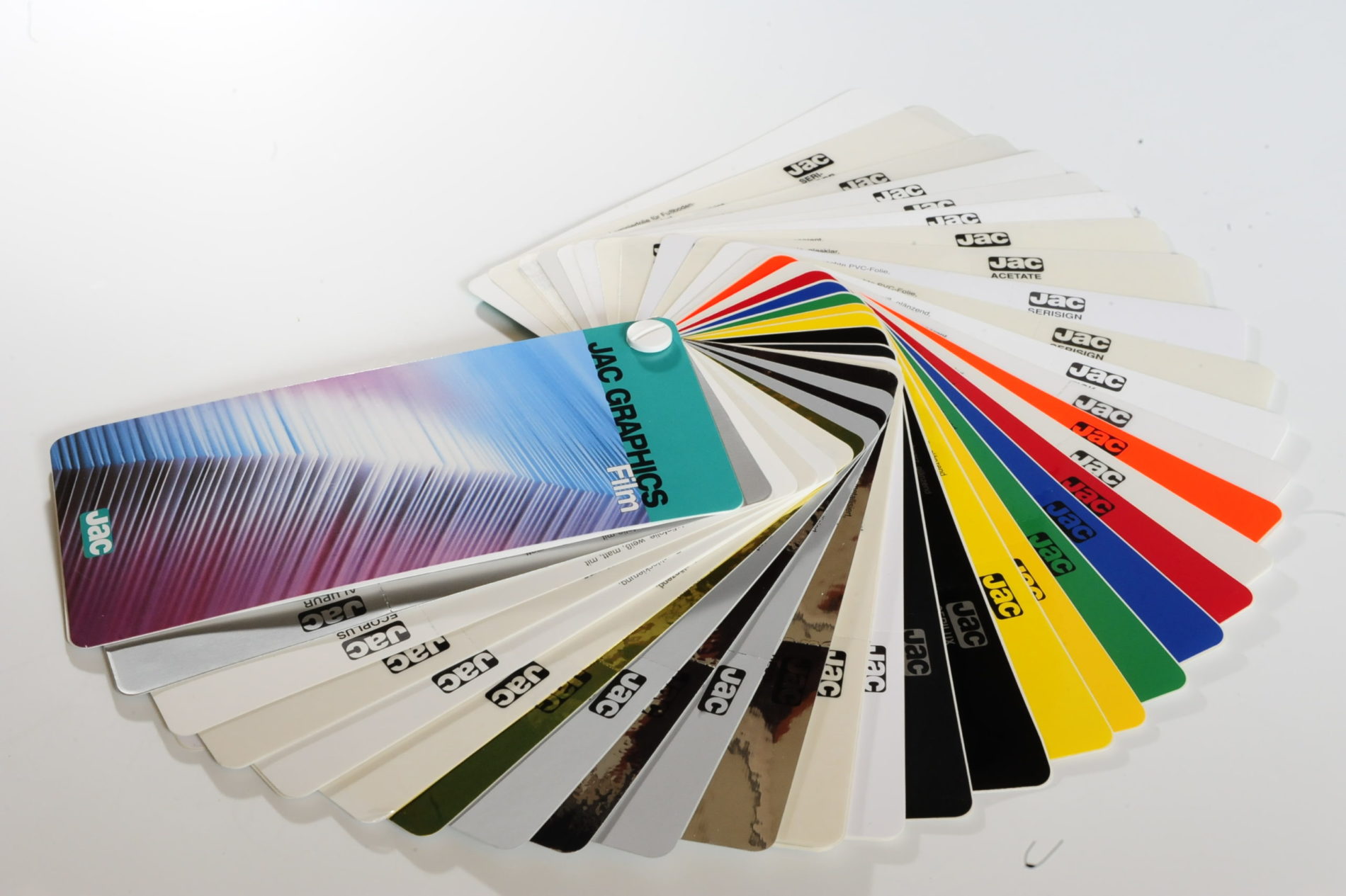 With a long-standing reputation for performance and reliability, JAC is a trusted name when it comes to quality in self-adhesive products.
Founded in 1920 in Wuppertal, Germany, Jackstädt GmbH began its business as a fine paper wholesaler supplying the German printing industry, then entering the self-adhesive market in 1949. Prior to its acquisition by Avery Dennison Corporation in May 2002, Jackstädt was the world's largest manufacturer of self-adhesive materials.
Today, JAC Graphics Division operates as an organisation focused on maintaining JAC's leadership in providing self-adhesive paper, film and labels for the European graphics industry.