PLASTIC MATERIALS
We supply sheets, films and reels in plastic materials which are ideal for packaging, graphic art and printing
Polypropylene (PPL) is a totally non-toxic, odourless and tasteless copolymer, suitable for contact with food substances. Available in sheets or reels, it is used as an alternative to PVC in the paper industry thanks to its cost which is lower than that of calendered PVC.
Polypropylene boasts the lowest density out of all the basic thermoplastic polymers: in addition to this factor, which allows this material to be used for plastic moulding with excellent yields, polypropylene has a good resistance to abrasion and atmospheric agents, making it excellent for all cutting, welding and assembly processes typical of the paper industry. Finally, it has excellent resistance to tearing, scratching and multiple folds. Available in transparent, white, black and pantone-coloured, the PPL is die-cut, creasable and printable in screen printing, pad printing and off-set. It is suitable for the creation of promotional items, packaging for the cosmetic and food industry, roll-up geographical maps and for the production of labels.
PET (polyethylene terephthalate), belonging to the family of polyesters, is a thermoplastic resin marketed in sheets, plates and films which is widely used in various production sectors. Among its most appreciated characteristics, the very high degree of transparency certainly stands out which, combined with the possibility of sterilisation, makes it a particularly popular material in packaging, especially of food and beverages.
Thanks to its high transparency and brilliance, it is also possible to use PET plates and sheets for a large number of creations in the paper-converting and sign-making sectors, also taking advantage of the excellent printing results, with both inkjet and screen printing. The always-excellent printing yield makes PET an excellent material for packaging of all kinds, since it can be easily cut, hot and cold formed, glued or sealed.
PVC (polyvinyl chloride), available in panels, sheets, reels, films and plates, is the most important polymer of the series obtained from vinyl monomers and is one of the most-consumed plastics in the world. This extraordinary diffusion is made possible by the characteristics of this material: PVC is in fact rigid in its pure form, but if correctly mixed it becomes flexible; it is also thermoformable, and has a high durability, including excellent resistance to shocks and aggressive chemicals.
PVC sheets and plates, non-flammable and recyclable, are characterised by their extraordinary printability: available in white, coloured, or transparent, both rigid and flexible, PVC film reels find great application first of all in the paper industry, which exploits their excellent colour rendering and the possibility of using different printing technologies, from inkjet to off-set up to screen printing. The products which are most often made from PVC sheets and films include many small-format paper products, such as labels, covers, cards and even window stickers or business cards.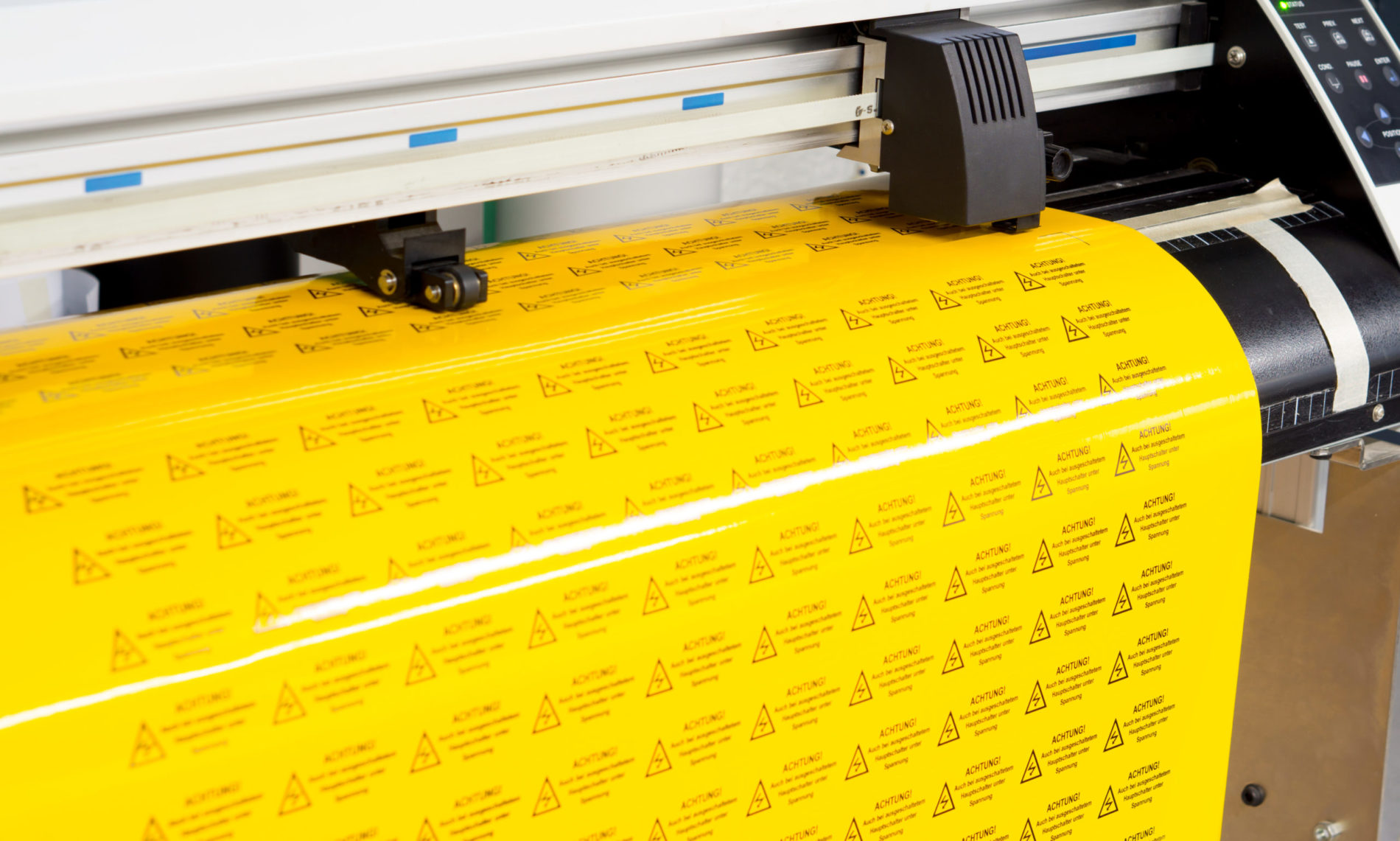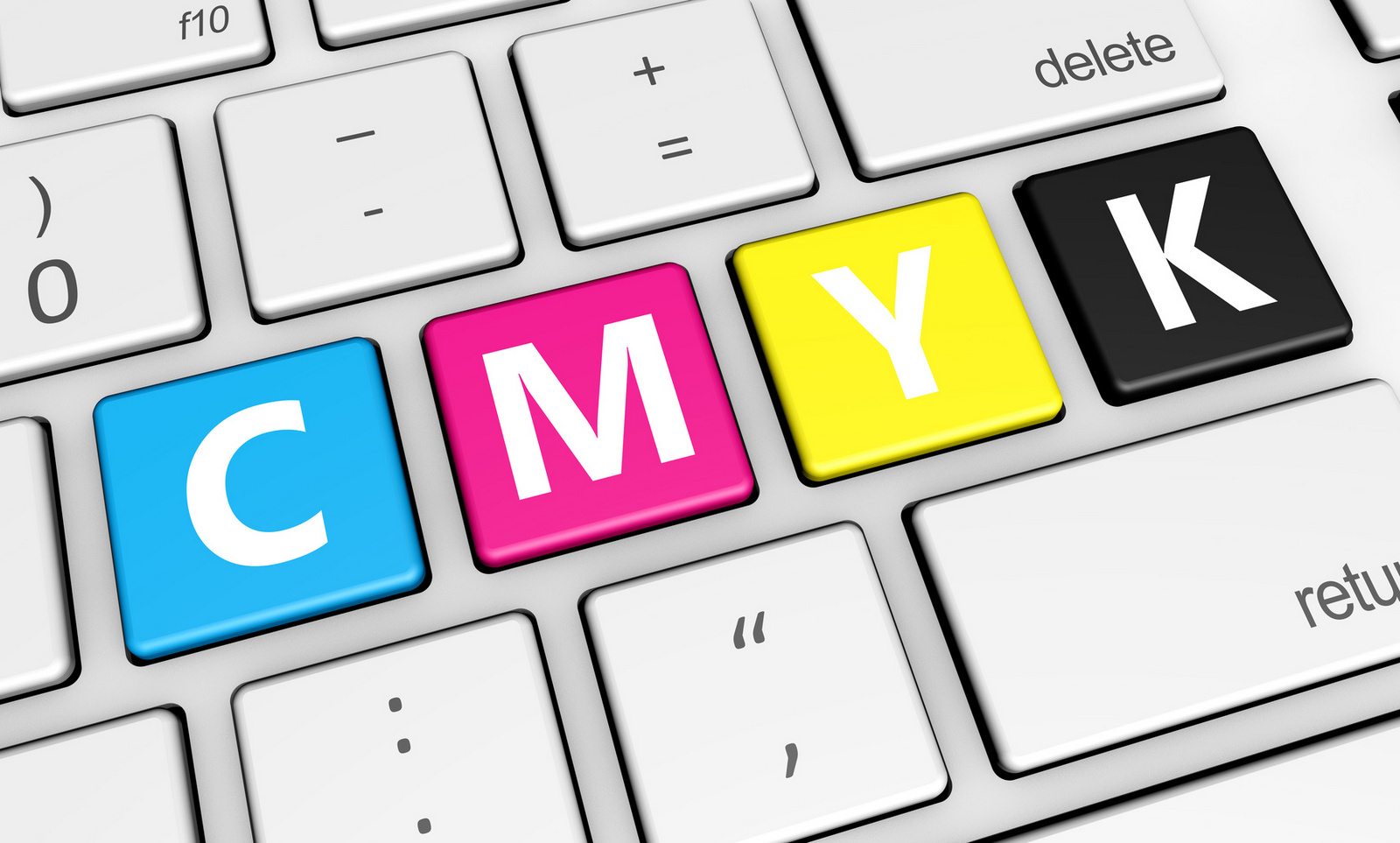 Cartimpex of Milan supplies a wide range of plastic materials for graphic arts, paper converting, printing and industry: we sell sheets, films and reels in PPL, PVC and PET for all your needs and projects.
Thanks to our long experience in the sector, we are able to satisfy the requests of offset and digital printers, screen printing, letterpress printing and other industrial sectors: in addition to providing high-quality products, our expertise also allows us to offer qualified advice on each kind of project, in the choice of materials and processes.