TEAR-PROOF PRODUCTS
We supply products made of tear-resistant and long-lasting materials
Tyvek is a non-woven fabric, a synthetic material similar to paper, difficult to tear but easily cut with scissors or a knife. It is a material made with pure high-density polyethylene fibres randomly arranged and welded to form a particularly resistant substrate, ideal for all applications where durability and tear resistance are the main selection criteria.
The physical properties of Tyvek make it the ideal substrate for most printing and converting applications. From hangtags to labels, from billboards to posters, Tyvek guarantees strength, toughness and long life for virtually every use. Furthermore, it is 100% recyclable: an interesting solution for those who want to make a choice which protects the environment.
We supply special papers reinforced with Tenax, a tear-proof and liquid-resistant material which gives the product strength and resistance over time.
Among its applications, it is used, for example, for the production of sack bags for special uses, such as for storing and packaging radiology reports and medical records.
In addition to its characteristics of strength and tenacity, Tenax is preferred by printers because the external paper layer in use by hand is more printable than other synthetic or plastic tear-resistant materials.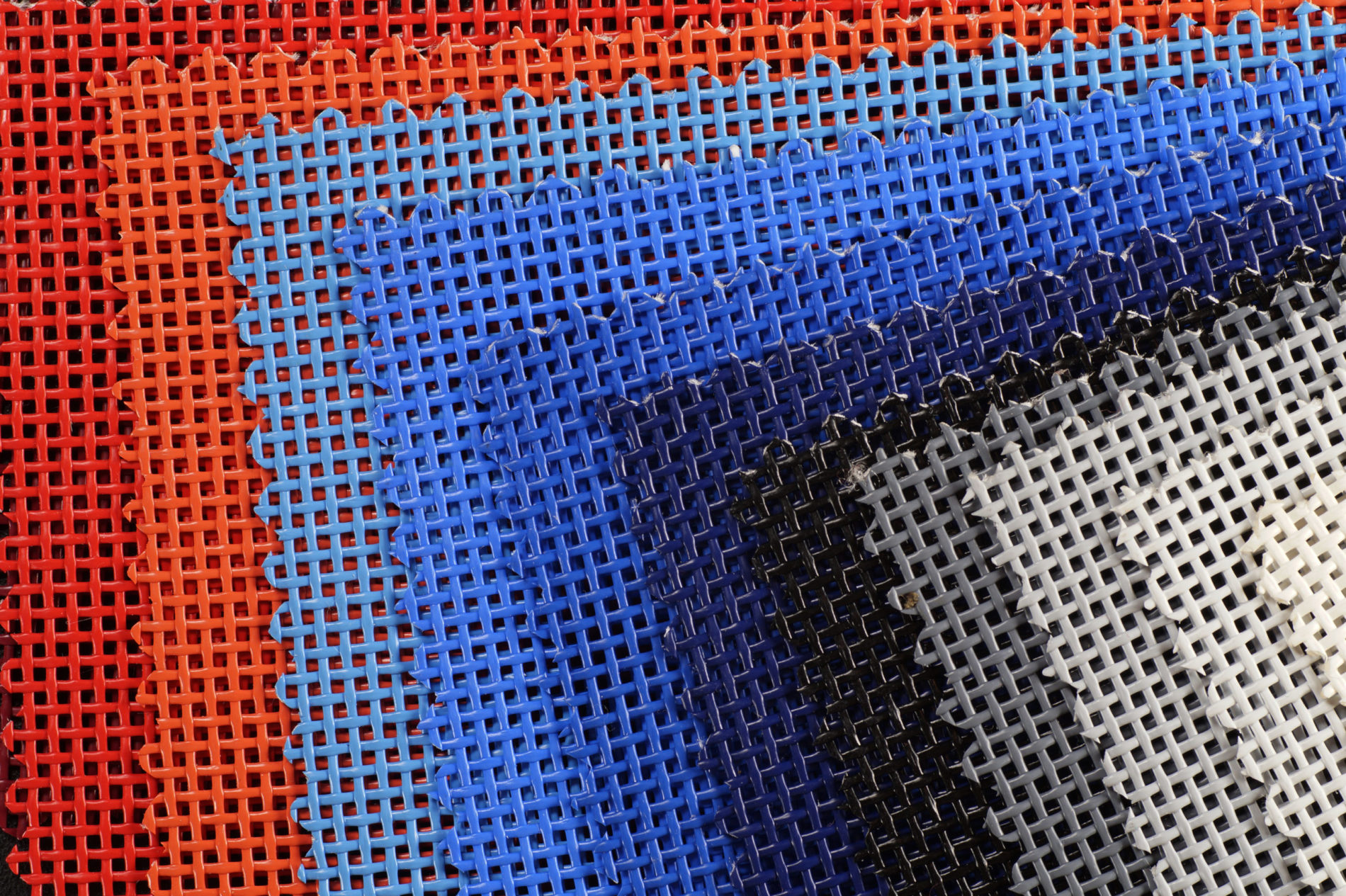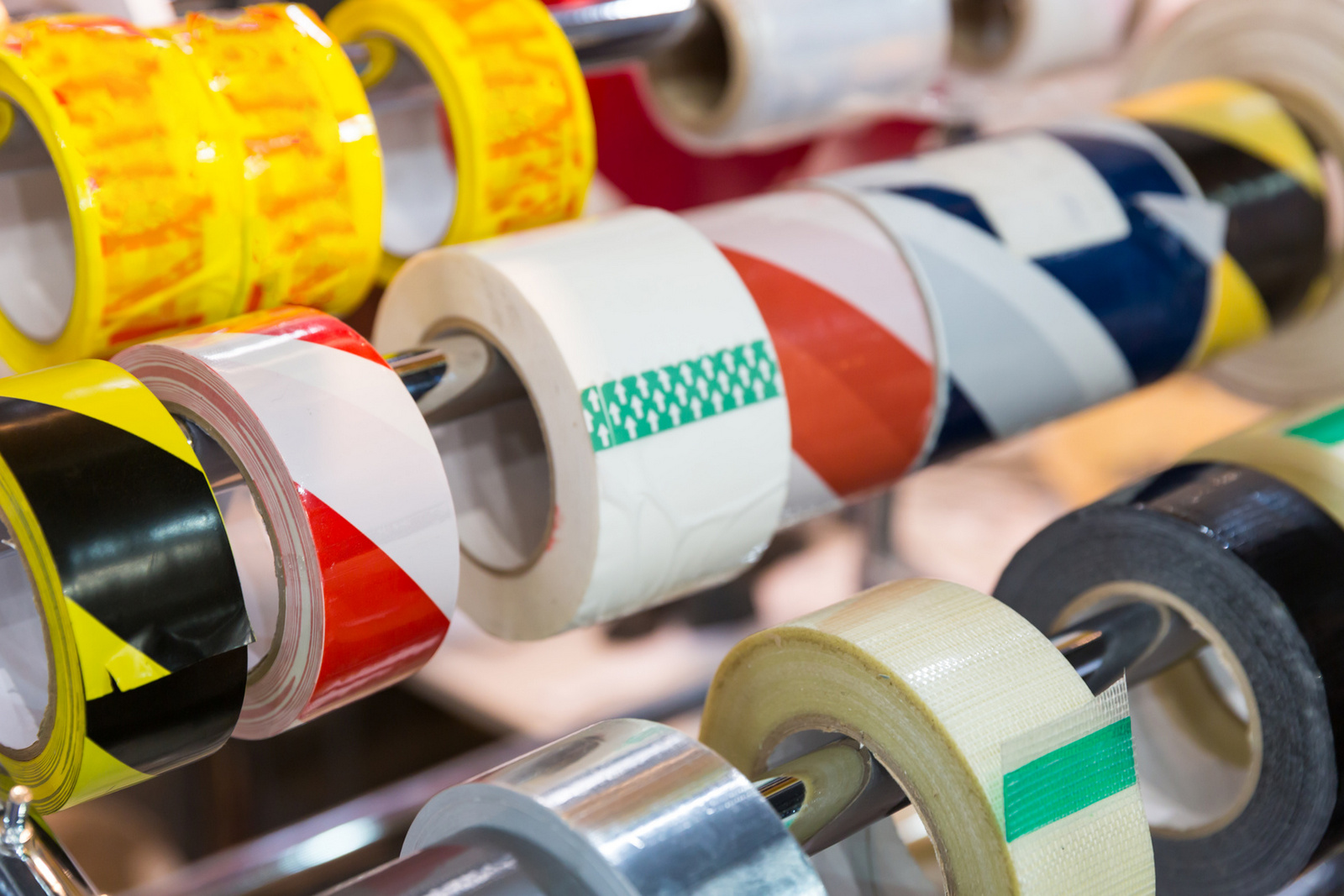 Cartimpex supplies envelopes and labels in Tyvek, a material which is resistant to tears, perforations, water, UV rays, chemicals and much more.
It is characterised by excellent resistance to mould and decay and resists dirt and stains: Tyvek is practically indestructible and can withstand temperatures between -73°C and +110°C.
Tyvek can also be easily printed using screen, off-set, UV inkjet, thermal transfer, digital, inkjet, flexo and letterpress processes.